The best 10 Fashion Shutterstock Royalty-Free Video February 2020
On February 2020 we found at Avopix.com the best selection of 10 royalty-free video from Shutterstock.com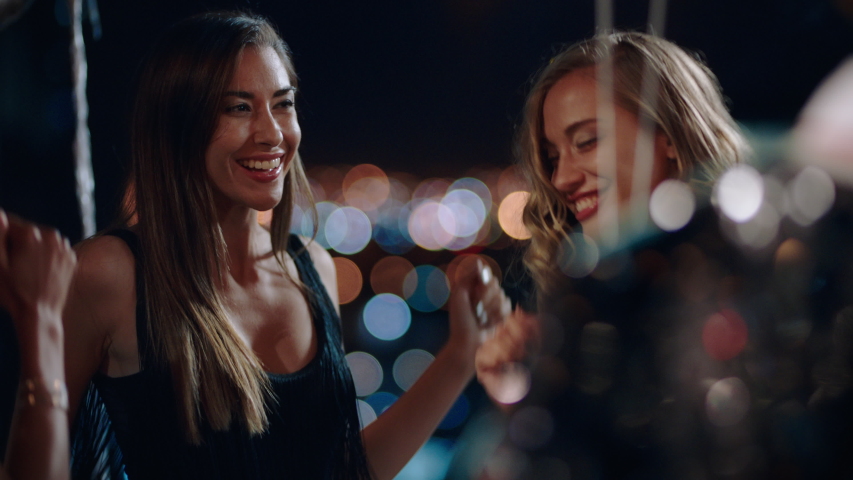 FOOTAGE: group of friends celebrating sexy women dancing enjoying glamorous new years eve party having fun celebration wearing stylish fashion at social gathering on rooftop at night
Source: Avopix.com #4k footage #attractive #beautiful #best friends #celebrating #celebration #dance #dancing #diversity #enjoyment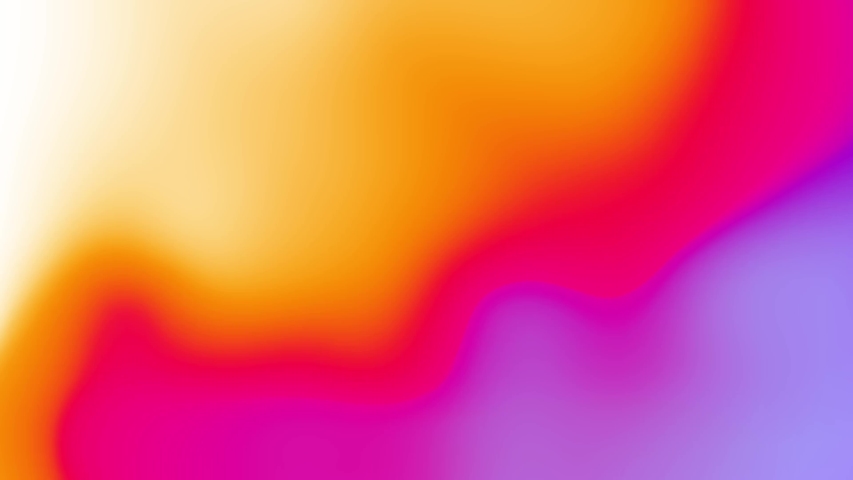 FOOTAGE: Abstract holographic gradient rainbow animation. 4K motion graphic. Trendy vibrant texture, fashion textile, neon colour, ambient graphic design, screen saver.
Source: Avopix.com #abstract #art #backdrop #background #beautiful #bend #blend #blue #blur #blurry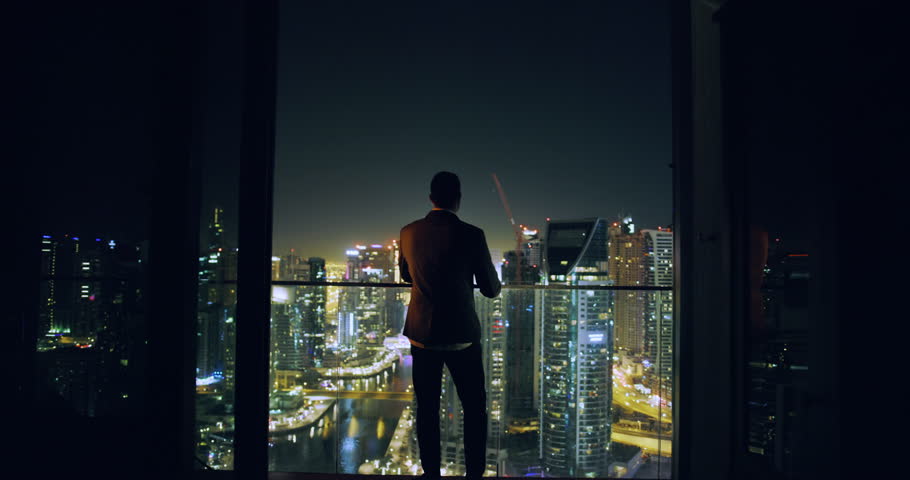 FOOTAGE: Young Entrepreneur Walkling Toward City Sky Scrapers Dubai Urban Panorama Futuristic Digital Nomad Night Downtown Slow Motion Red Epic 8k
Source: Avopix.com #adult #alone #boss #building #business #businessman #caucasian #city #cityscape #collar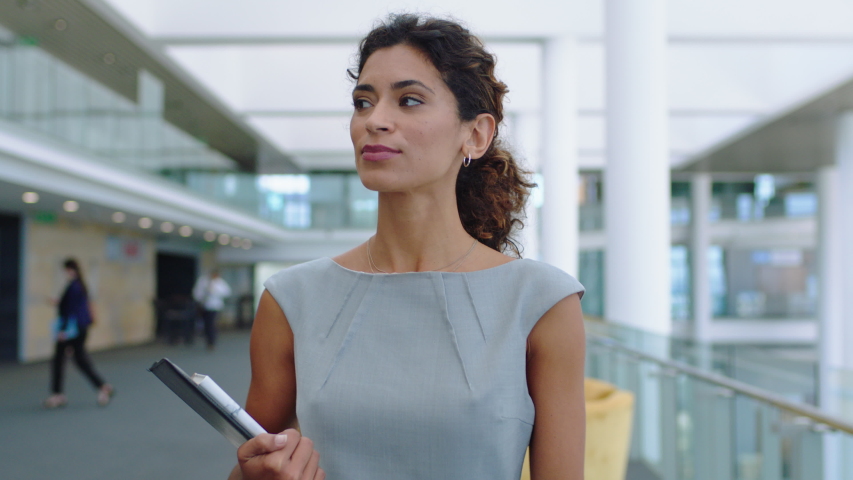 FOOTAGE: confident business woman walking in airport smiling independent female executive enjoying successful corporate career 4k footage
Source: Avopix.com #4k #4k footage #achievement #airport #ambition #attractive #banker #beautiful #boss #business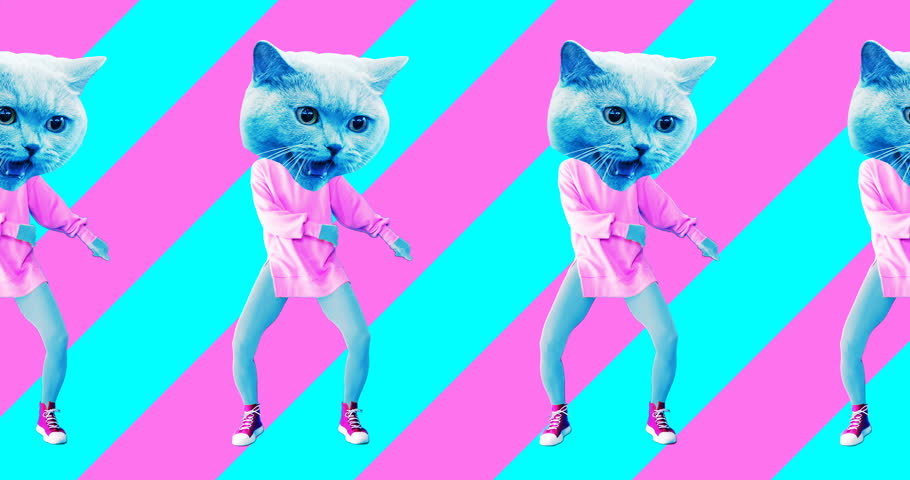 FOOTAGE: Minimal animation design. Pretty Kitty. Strip lover vibes. Pop and dance mood
Source: Avopix.com #animal #animation #art design #art gallery #background #billboard #cartoon #cat #cat power #clips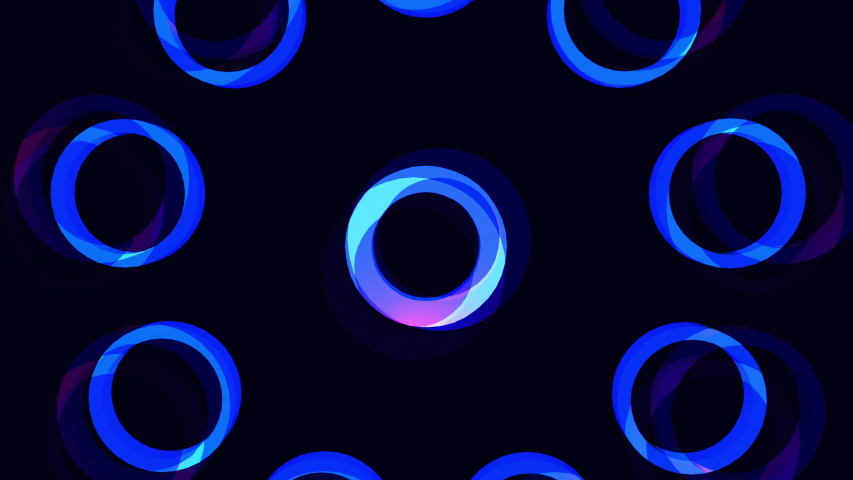 FOOTAGE: Glowing blue flowery circle burst motion graphics background 4K seamless loop. Best for animation advertisements or projection mapping. Trendy colors makes for hip stylish fashion music videos.
Source: Avopix.com #3d rendering #4k #abstract #advertise #advertisement #after effects #amazing computer graphics #art #background #branding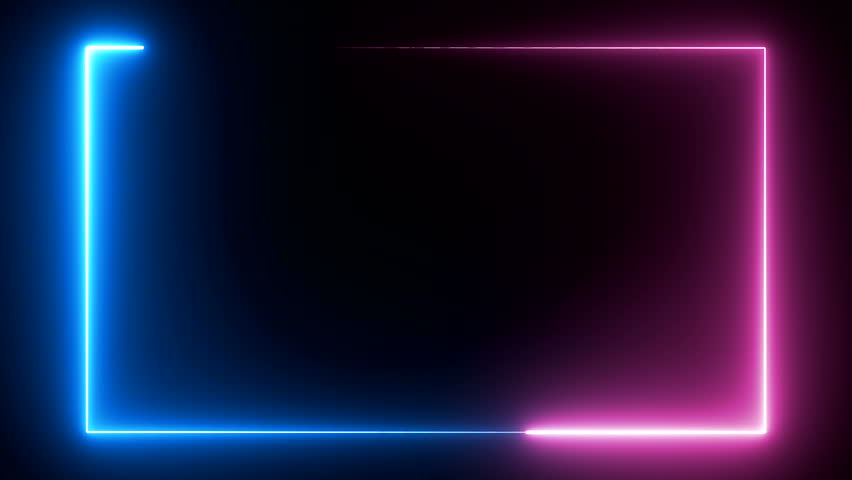 FOOTAGE: POPULAR abstract seamless background blue purple spectrum looped animation fluorescent ultraviolet light 4k glowing neon line Abstract background web neon box pattern LED screens projection technology
Source: Avopix.com #3d amazing frame #4k amazing geometric pattern #4k video growing #abstract cube rectangle design #abstract seamless background #art room show space #blue abstract background #blue purple spectrum #bright colors #computer graphic design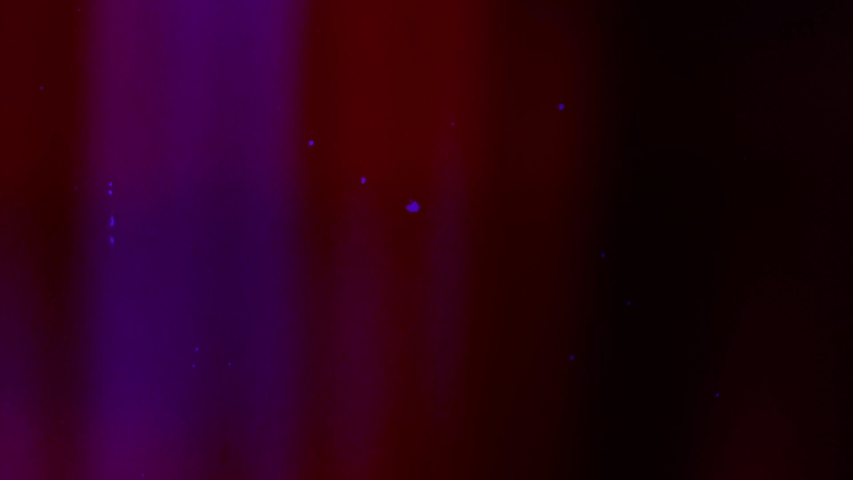 FOOTAGE: Film grain with light leaks Super8 in 4K captured with real cameras.
Source: Avopix.com #16 mm #16mm #16mm camera #35mm #8mm #burn #damage #dirty #distressed #dust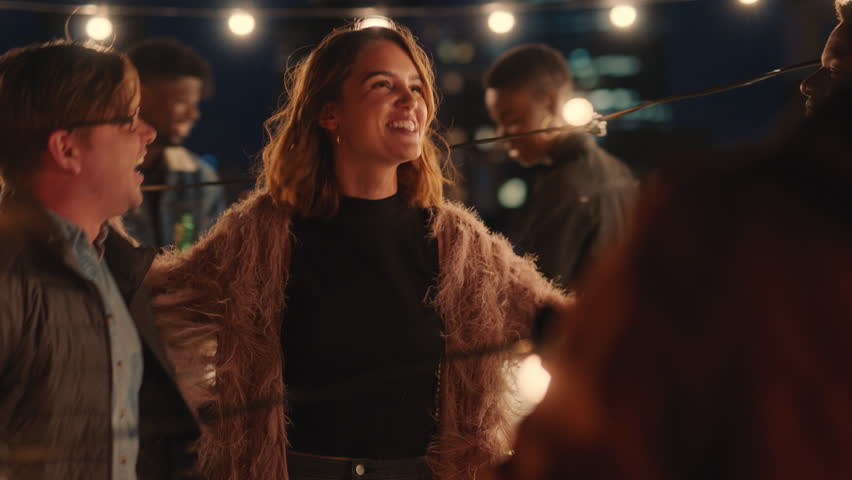 FOOTAGE: happy group of friends dancing together enjoying rooftop party music at night having fun drinking alcohol celebrating weekend reunion gathering
Source: Avopix.com #alcohol #bonding #carefree #casual #celebrating #celebration #cheerful #city #communication #connection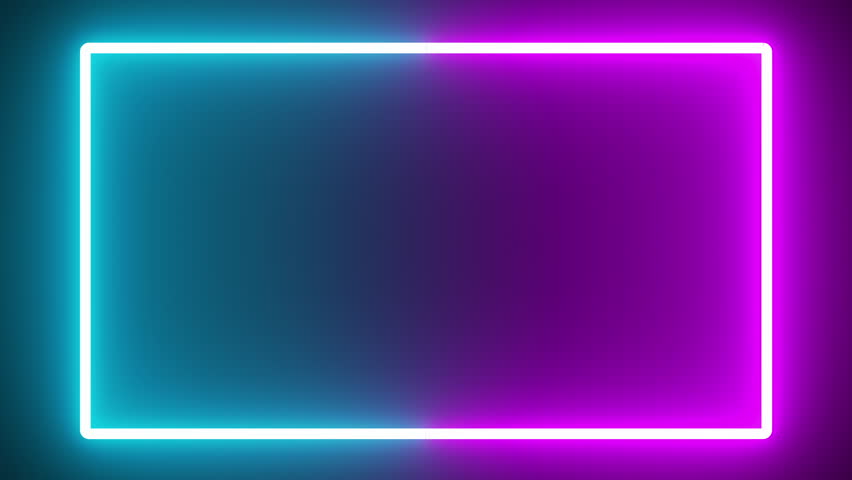 FOOTAGE: TV Series COLORFUL neon glow color moving seamless art loop background abstract motion screen background animated box shapes 4K loop lines design 4K laser show looped animation ultraviolet spectrum 4K
Source: Avopix.com #4k neon vertical lines #4k vivid color abstract #abstract celebrate background #abstract colorful graphics #amazing computer graphics #audience from stage advertisement #broadcast motion graphics #colorful abstract background #colorful dance floor several shining #colorful wave background